Choose from a variety of hypnosis audios to download
Help to:
Relax and unwind, Get a better night's sleep, Grow your confidence, Deal with change, and many more…….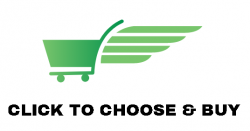 My website works with Band Camp to make it easy for you to purchase and download my self- hypnosis audios.  You can download your audio in MP3, FLAC or WAV format. If you'd like to be able to enjoy unlimited streaming  of your audio across any device you can also easily set up an account (Band Camp call this a 'fan account') to use the free app.  Occasionally there can be problems playing audio files on some Apple or android devices, so if you want to listen on a mobile phone or tablet.
I'd recommend this – it's quick, easy and free.
Please note because Band Camp operates internationally you may see prices quoted in dollars, but you will be charged in pounds on check out.